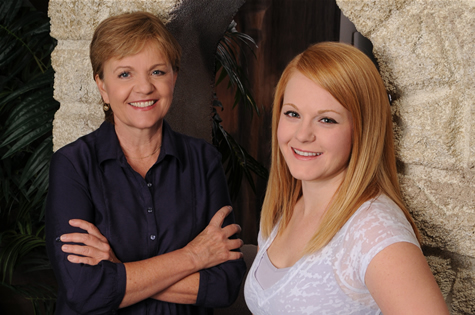 About Us
Dedicated – Trustworthy – Quality – Affordability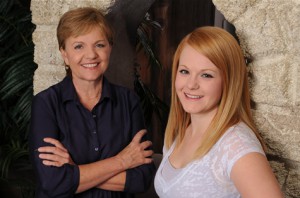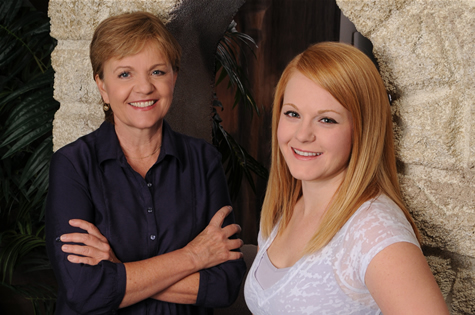 At Arizona Accurate, we are dedicated to producing a reliable source of energy that is healthy for the environment and can provide an alternative source of energy for our customers.
When it comes to solar energy – whether it's water heating, pool heating or home electrical – Arizona Accurate has the experience and know-how to get the job done right.
Dependable service has been our trademark since 1982, when we began providing state-of-the-art solar products to the Valley of the Sun. Since then, Arizona Accurate has set the standard for residential solar energy in the Metropolitan Phoenix area. What sets Arizona Accurate Solar apart from the competition is our customer-focused business model. Considering our quality products, high standards, dependable service and family of satisfied clients, it's no wonder a large portion of our business comes from customer referrals.
Arizona Accurate Solar employs only the finest technicians using the highest quality components available in the industry today. As a general contractor holding three licenses, company president Jay Miller provides knowledge and expertise that is second to none. As a result, our customers can rest assured knowing that they have a solar system that is installed properly – one that will provide many years of dependable service.
Give us a call and experience first-hand the difference between solar… and Arizona Accurate Solar.