Air Conditioning Repair
Top Notch Air Conditioning Repair and Installation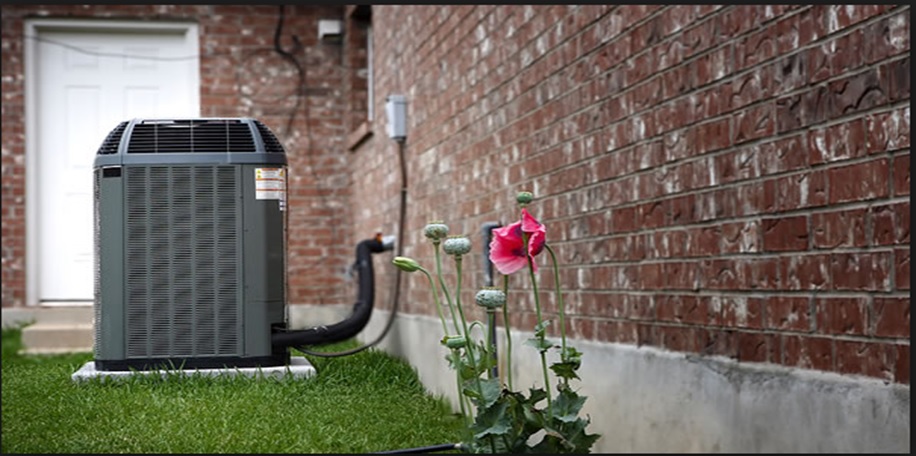 Arizona Accurate offers  honest, dependable service for the best price around. We get it done right…at the right price.
Our Specials Shut Out the Competition
At Arizona Accurate, we don't think you should have to put yourself into financial ruin just to keep your house cool.
That's why we're offering new specials and deals all the time. Give us a call at 602-547-1598 to find out how we can save you money on air conditioning repair and installation.
Not Sure Why Your AC is Acting Up? Let Us Help
We are Arizona's expert air conditioning repair company. Our experienced technicians can root out any problem that could go wrong with an AC unit, and we've got the experience to fix it right!
Arizona Accurate proudly stands behind all the work we perform. You'll get an honest quote, a prompt response and quality work that's guaranteed to hold up.
When you need air conditioning repair, be sure to give us a call at 602-547-1598. Get an honest, ethical quote from a fully licensed and bonded contractor.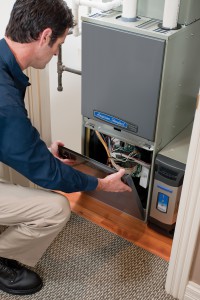 An Entire Range of Air Conditioning Repair Services
There's no job we can't handle. Everything from minor repairs and tune ups to major air conditioning repair and installation is done to the highest standards when you choose Arizona Accurate.
We can work on any brand of air conditioner and have access to a huge inventory of parts.
We offer the top brands of air conditioners and parts to ensure your repair or installation will work well for you for years.
Repair: We'll get the job done to the highest standards the first time. Give us a call when your AC is broken down, acting up or not cooling properly. We'll get you up and running in no time.
Call to Learn About Our Rebates And Discounts Now!
If you're looking for a great deal, look no further than Arizona Accurate. We believe in providing honest work at an honest price. We want to build long term relationships with our customers and hope you'll tell your friends all about us.
Give Arizona Accurate a call today at 602-547-1598 to learn more about what makes us Arizona's leading provider of air conditioning repair and installation services!